EMPOWERING INDIVIDUALS TO BUILD STRONG MAINTENANCE CAREERS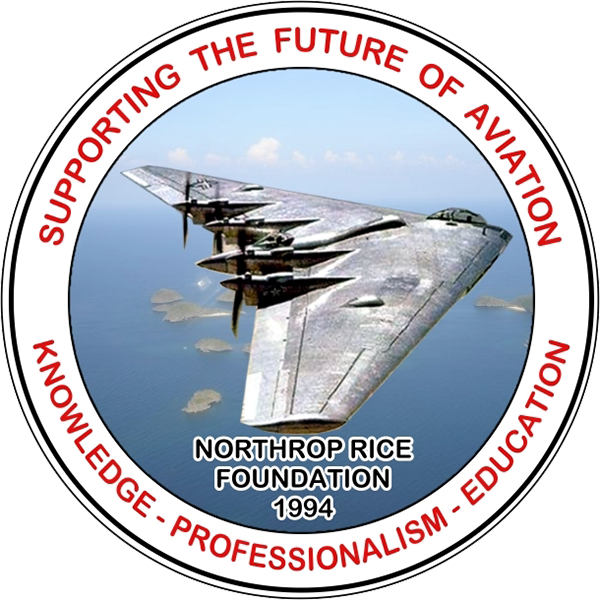 Welcome to Northrop Rice Foundation
Thanks for 'landing' on our website.  As you 'touch and go' through the website pages, you will learn: 
How we have been active the last 25 years assisting those who desire an Aviation Maintenance Technician (AMT) career; and
How we plan to support AMT candidates and those just entering the aviation maintenance work environment
Providing a way to give back to the industry
The tabs at the top of each website page allow you to sequentially move through our website … or to jump to a topic that interests you.  Be sure to select the "Contact Us" tab to learn how to contact the foundation in general, or any one of the foundation's directors. Again, thanks for stopping by. We hope you will find what you are seeking and will learn how we at Northrop Rice Foundation have and are helping to maintain a safe fleet of private, corporate or commercial aircraft.
• FAA Test Fees Grant Program 
• Aviation Maintenance Tools Program
Send an email to president@northropricefoundation.org
or contact any member of the 
Board of Directors.
The foundation provides financial and equipment support to those seeking a career in the aviation maintenance field.